Filter results:
You have 2 job results
Location
Specialisation
Contract Type
Industry
Commercial law jobs
Robert Walters recruits for permanent and contract commercial law jobs throughout South Africa. View the commercial law job vacancies we are currently recruiting for below.

Search Results
Associate/Senior Associate
Salary: Negotiable
Location: Sandton
Date Posted: 17 August 2018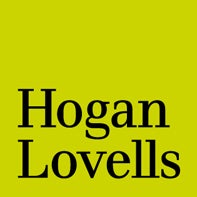 Hogan Lovells seeks a Corporate and Commercial Senior Associate with excellent commercial drafting skills and solid mergers and acquisitions transactional experience.
Legal and Administration Manager
Salary: ZAR500000 - ZAR550000 per annum
Location: Sandton
Date Posted: 07 August 2018
The core purpose fo this role is to lead the company secretarial and administration fucntion of Company consisten with ensuring the organisations viability through contribution to shareholdervale over a medium-term time frame.